Please join us in congratulating Sha Wilson and Cuauhtemoc Olvera! Yesterday, Snyder debate won the 3-4A Policy Debate District Championship. The tournament was virtual this year. The District Champions will advance to the state competition. The team is coached by Mr. Zachary Carlock and Ms. Tonya Powers.

Did you miss the live BrightThinker Q&A with Snyder Junior High? Many parents said it was helpful! Catch the replay:
https://youtu.be/L8qVw_QFHY4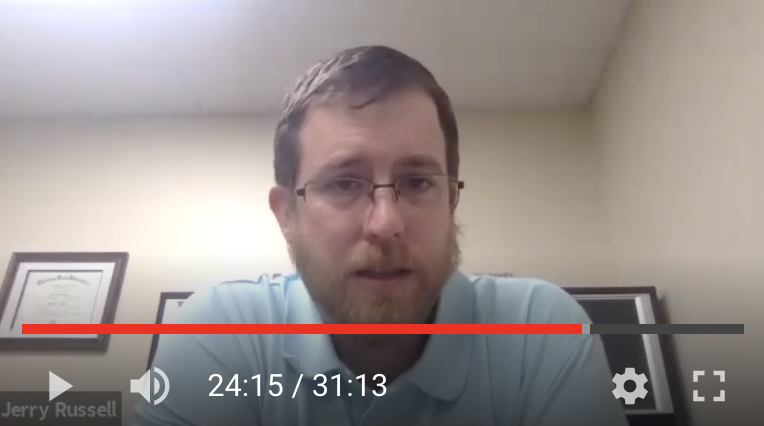 Congratulations to the Snyder Intermediate School Spelling Bee participants and winners! We celebrate each of you for your hard work! 🏆4th Grade 🏆 Runner-up: Parker Cade Champion: Aubrey Le 🏆5th Grade🏆 Runner-up: Eleazar Padilla-Aguilar Champion: Anthony Vasquez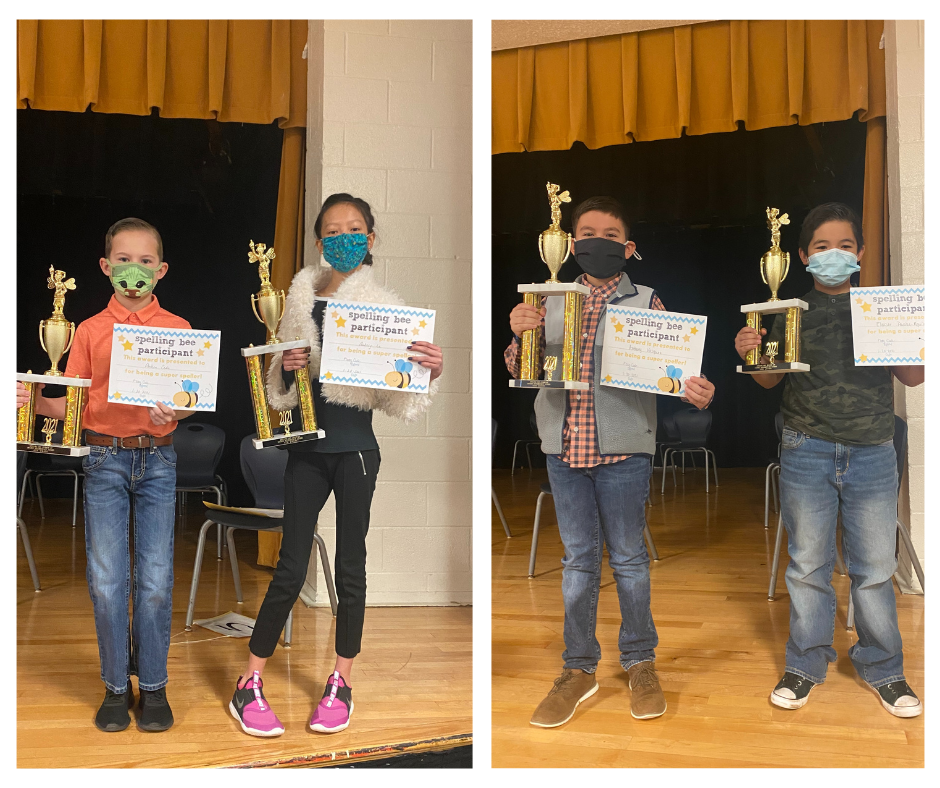 Students throughout the district are learning about the legacy of Dr. Martin Luther King Jr. His words ring true in the heart of every educator.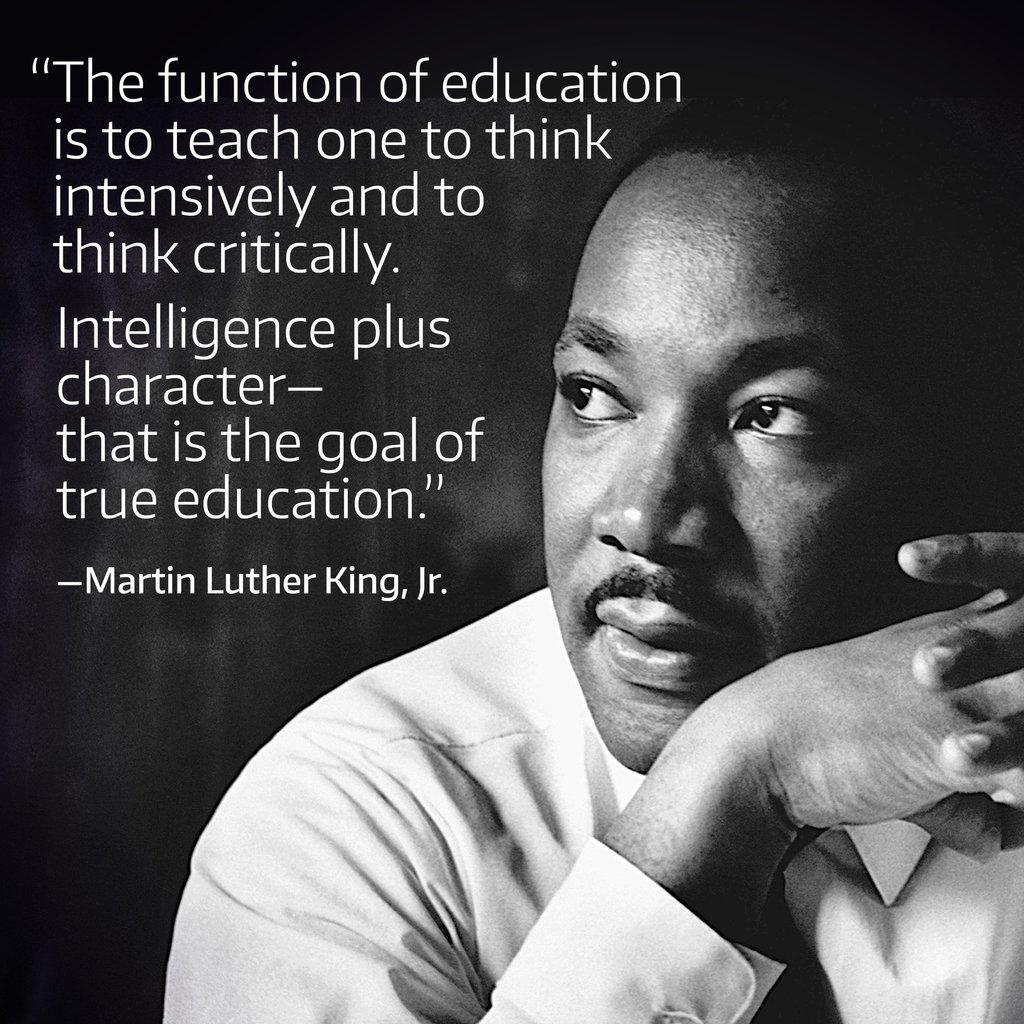 🔴 Important reminder! 🔴 Monday, January 18th is a regular school day!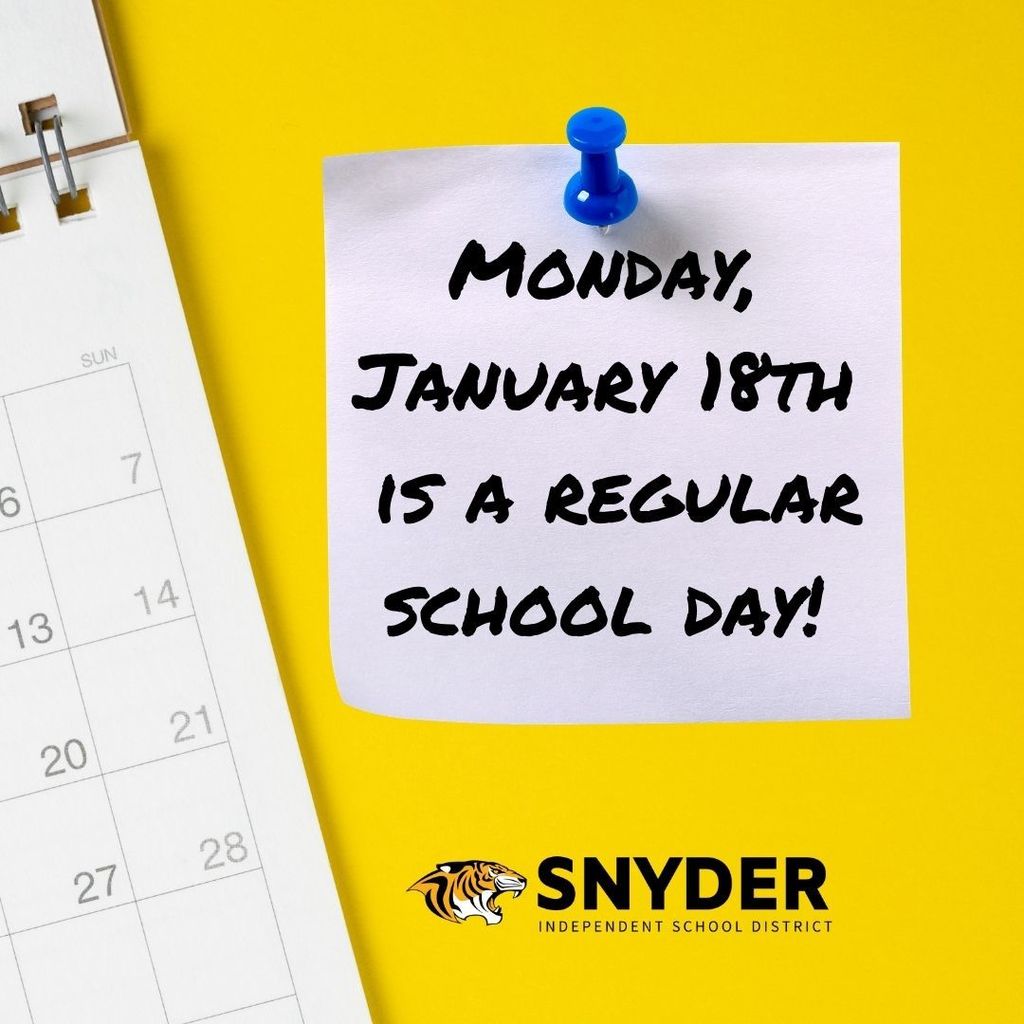 Junior high parents and guardians, have your students mentioned BrightThinker? Join us Tuesday 1/19 at 12pm or 5pm for a virtual Q&A to answer your questions about the BrightThinker curriculum. We will discuss how to help students who are struggling, how to help students who wish to get ahead, and everything in between. More information and the zoom link may be found here:
https://www.snyderisd.net/page/familyconnections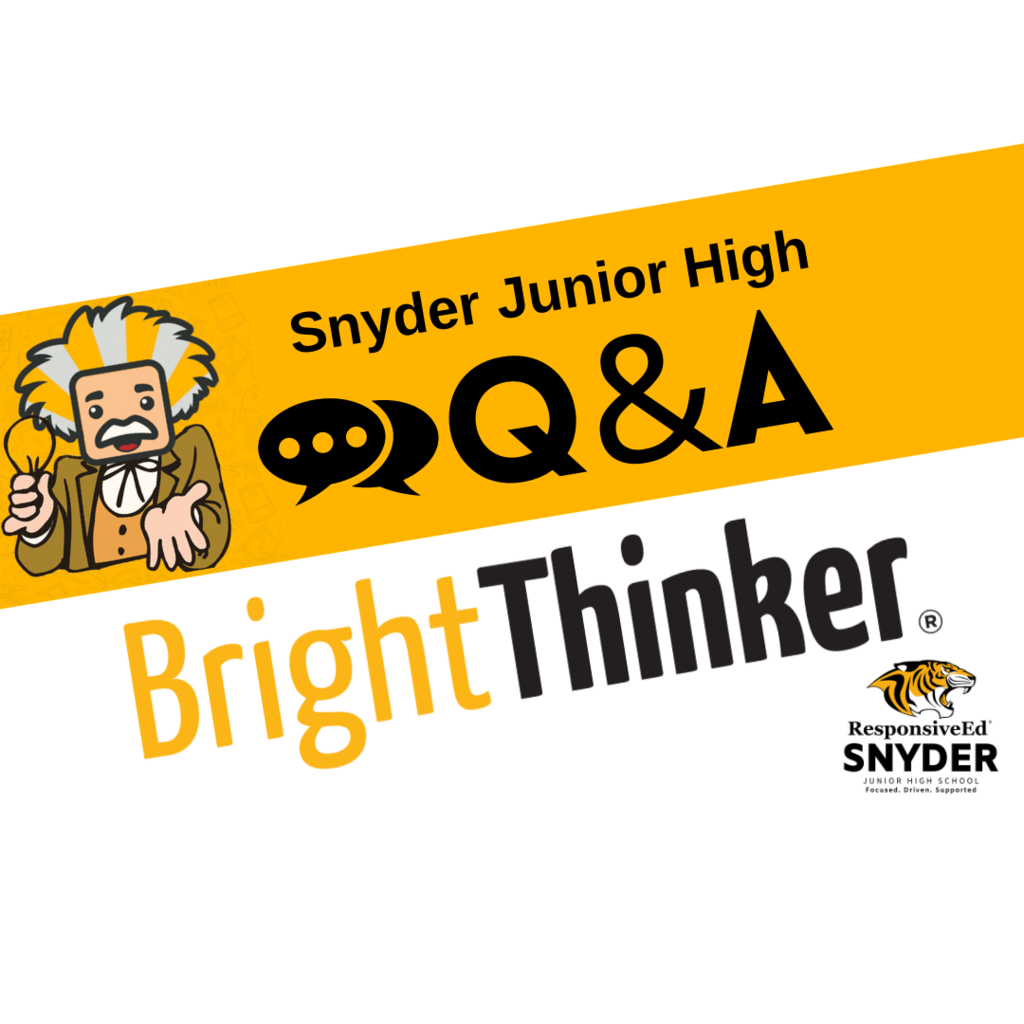 As we head into the weekend, we are closely monitoring the weather forecast predicting snowfall Saturday night into Sunday combined with overnight low temperatures in the mid 20's. We are receiving frequent weather updates from the National Weather Service, but Texas weather patterns can be unpredictable, as we all know. Please know that our first priority is the safety of our students, staff, and community. Our goal is to notify families and staff regarding a delay or cancellation as soon as possible. We will send notifications through ParentSquare, StudentSquare, news and radio stations, SISD social media pages, and the SISD website. If weather conditions prohibit us from having school on Monday, and possibly Tuesday, we currently have enough student minutes in our school calendar to make the day(s) official bad weather days. If we have to miss school due to weather conditions in the future, we will implement our plans for asynchronous learning days. Please stay safe this weekend. Stay Positive - Test Negative - Stay Tiger Strong Eddie Bland, Ed.D. Snyder ISD Superintendent of Schools For more information about our bad weather procedures, please visit our website:
https://www.snyderisd.net/o/sn...​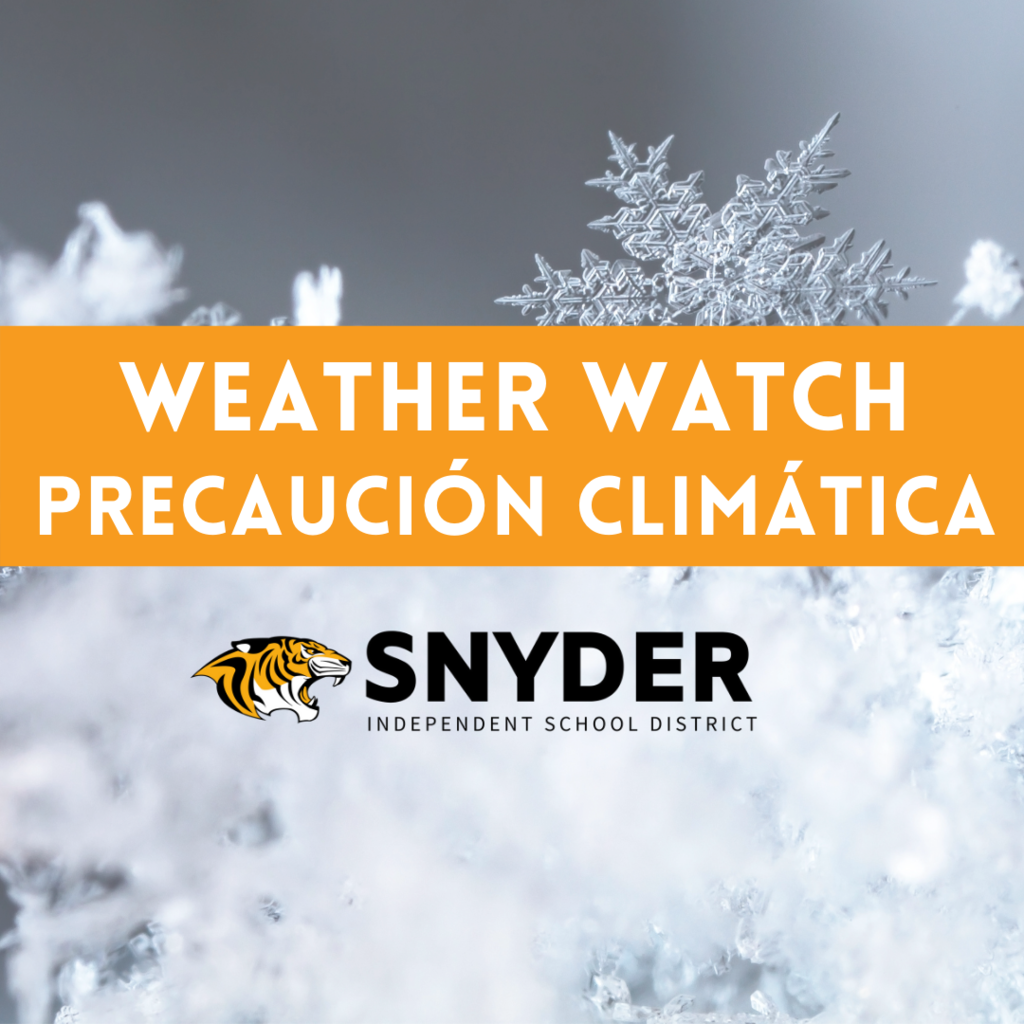 Snyder ISD uses ParentSquare for school communication, primarily with email, text and app notifications. Here's what you can do with ParentSquare: • Receive messages from the school via email, text or app notification • Choose to receive information as it comes or all at once at 6pm daily • Communicate in your preferred language • Comment on school postings to engage in your school community • Direct message teachers, staff and other parents • Participate in group messages • Sign up for parent-teacher conferences with smart online technology • Send payments, sign forms & permission slips, receive report cards, sign up to volunteer and more all from your phone or web portal ParentSquare automatically generates an account for each parent, using the email address and phone number that was entered in your Skyward Family Access account when you registered your student. We encourage parents to access their accounts so they can download the mobile app and update their preferences on when and how they are notified.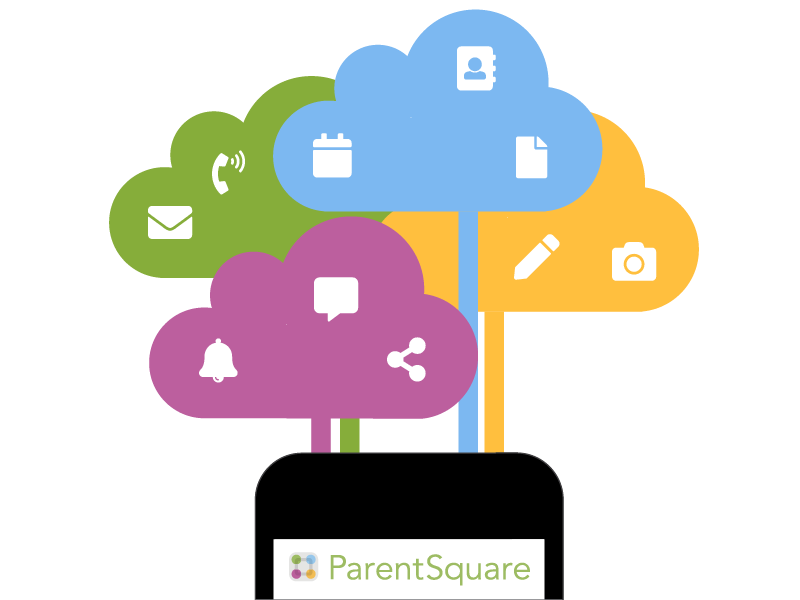 Free meals for students & children in the community! On-campus or curbside. Learn more here:
https://5il.co/mq4p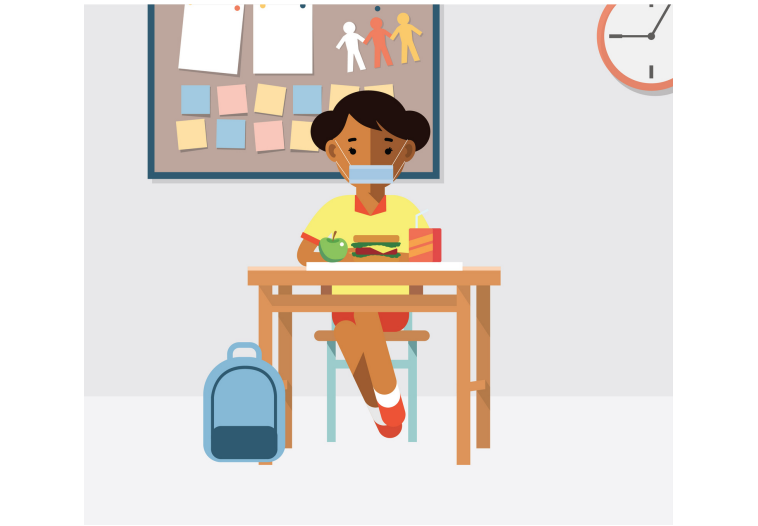 We are excited to launch Family Connections, a new line of communication between you and Snyder ISD. Each Tuesday at 12 pm and 5 pm, we will hold a live online interactive session. Some sessions will cover specific topics, and others will be an open discussion. If you miss a session, don't worry, we will post a video from each week's session on our website under the "connect" section. You may also submit your questions in advance to
questions@snyderisd.net
. Learn more here:
https://www.snyderisd.net/o/snyder/page/family-connection-sessions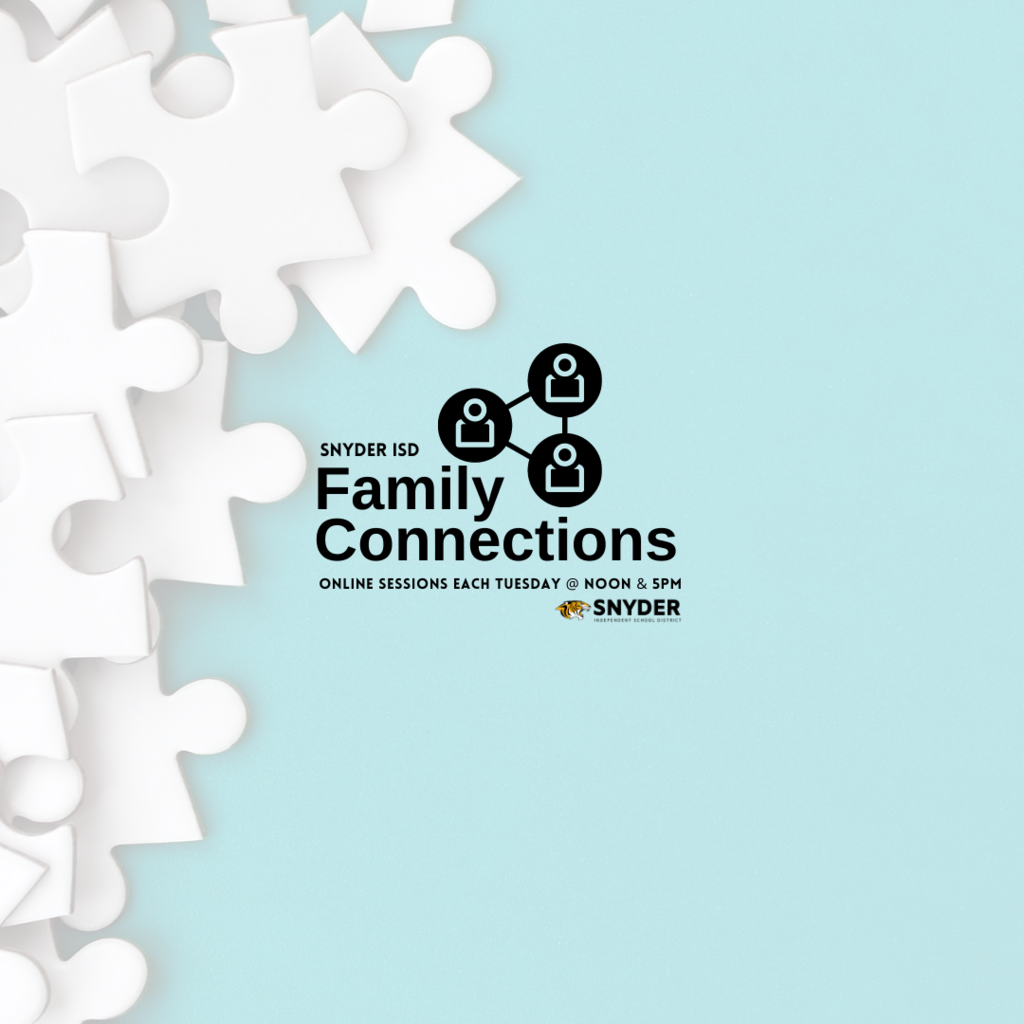 Good afternoon SISD families, Due to possible freezing rain and unsafe travel, tonight's SHS Choir concert has been canceled. We hope to reschedule!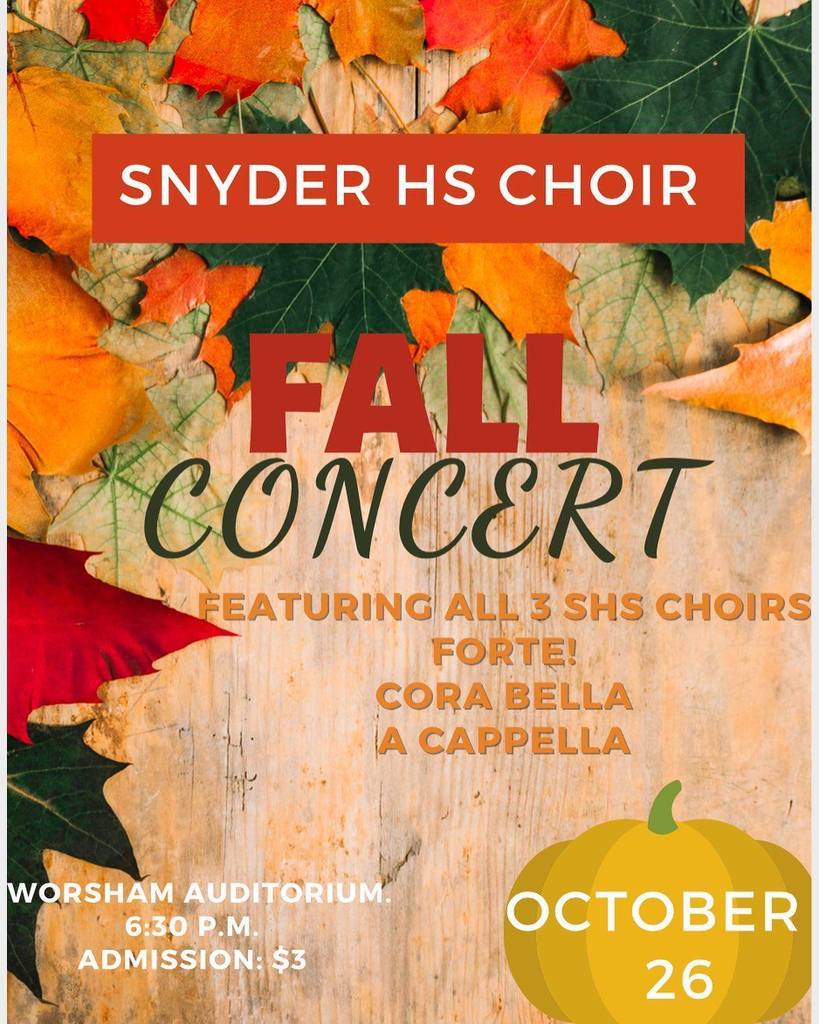 Meal pickup for virtual students: In order to plan for virtual student meal pickup, please complete a meal survey at
https://forms.gle/Eo73f2zKAwDA5MEG7
by Friday, August 28, 2020. Snyder ISD will distribute breakfast and lunch meals for virtual learners starting Tuesday, September 8th at the back of Snyder Primary School from 11:45AM until 1:00PM. For more information on ordering, pricing and pickup, please visit the Meals & Menus section of our website at
https://www.snyderisd.net/o/snyder/page/meal-payment-menus--2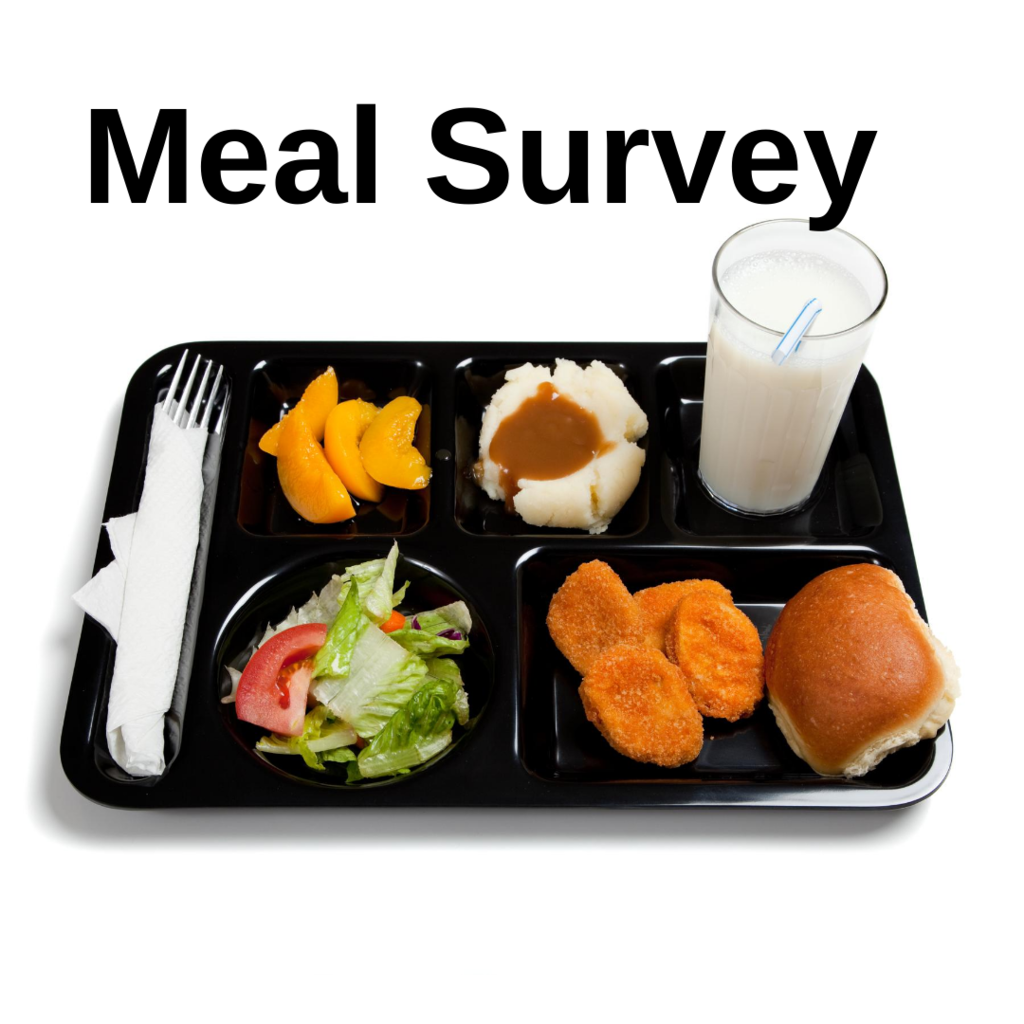 Fish Splash/Technology Handout (9th grade only) Calling all incoming freshmen!! Save the date! Fish Splash 2021 will take place on Wednesday, August 26th at the SHS cafeteria. To provide ample social distancing, there will be two sessions. Session one will be from 10-12 for students with the last name beginning with A-J. Session two will be from 1:30-3:30 for students with the last name beginning with K-Z. Students will enter via the cafeteria doors and will have temperature screens upon arrival. ****Masks will be required during the campus tour.*** Parents are welcome to attend!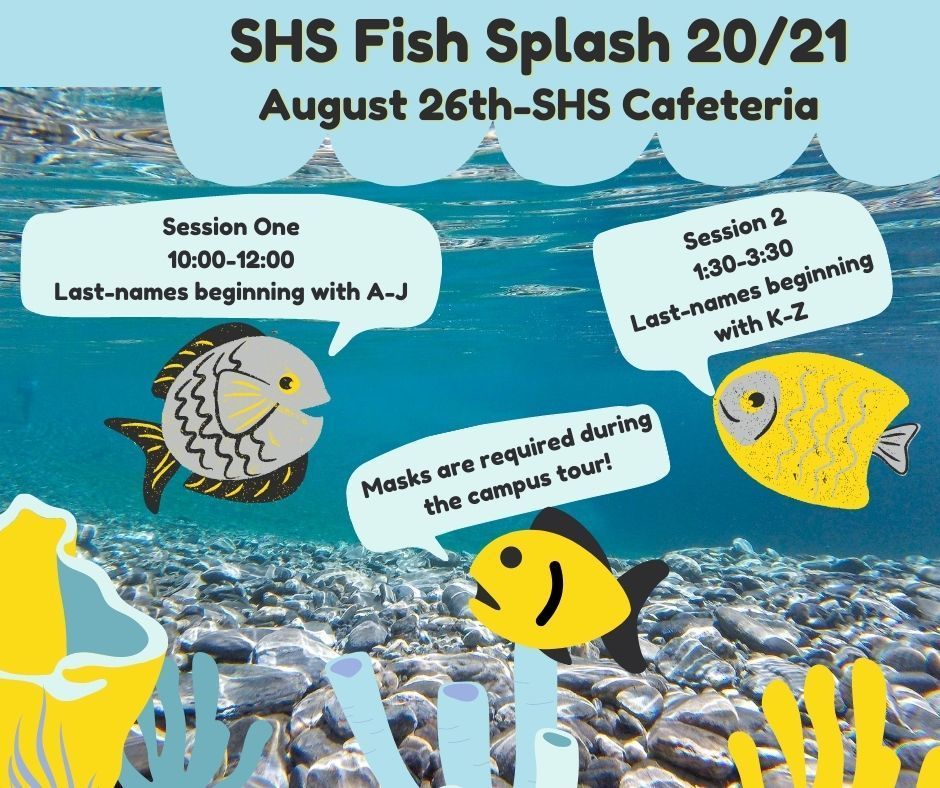 If you haven't already, you will soon receive an invite to ParentSquare! This is the primary communication tool our schools will use to communicate with families. To get the most out of ParentSquare and to set up message preferences, download the app today. Please watch this 3 minute video for more information.
https://www.youtube.com/watch?v=xOaxk_u0mqA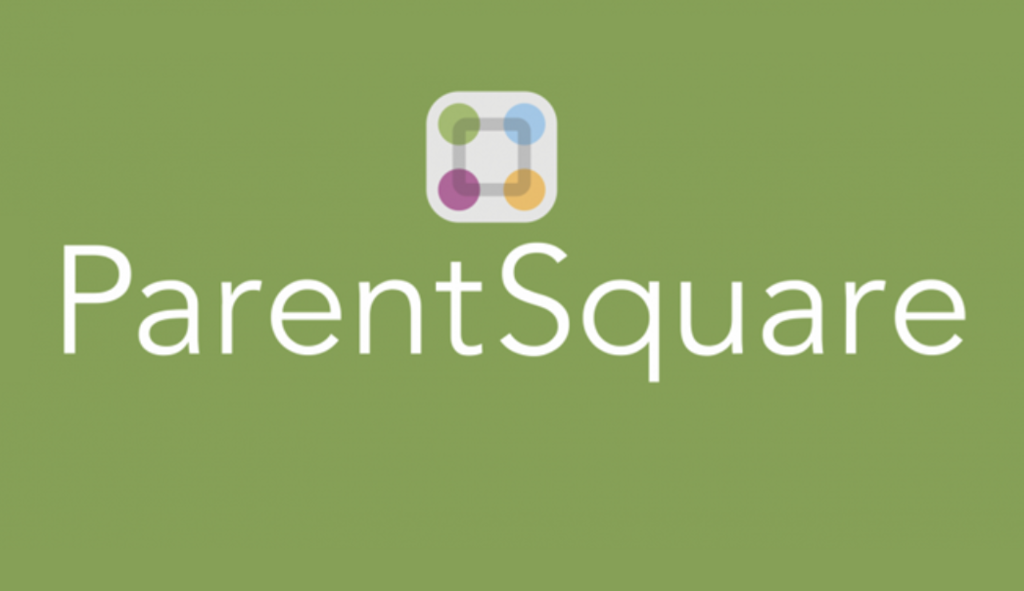 Have you purchased your tickets for the volleyball and football games? We have updated our website to include a link for ticket sales and screening protocols. Please read these rules carefully. Let's keep each other safe and our kids on the field and courts doing what they love. Masks are required and screenings will be conducted prior to entry.
https://www.snyderisd.net/o/snyder/page/athletics--1032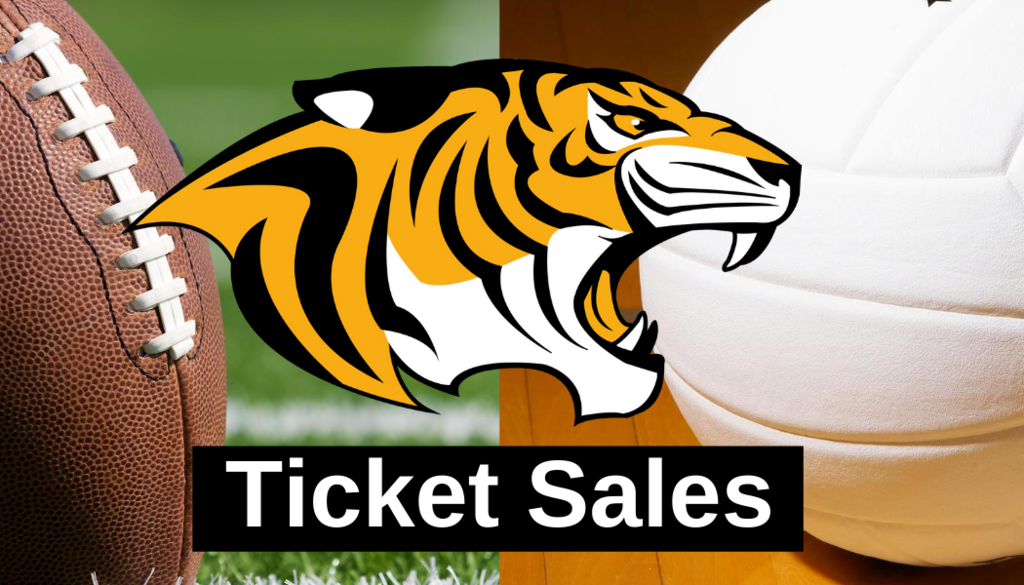 Attention families of Snyder Junior High students, All students: We will be handing out laptops and schedules for all students grades 6-8 on August 31, 2020. The times for pickup will be from 1 to 4 p.m. We will release more information on this. Please plan this on your calendar. Virtual students: We will have a packet for virtual students to pick up with their computer that will have information about parent meetings and instructions for the first day of school.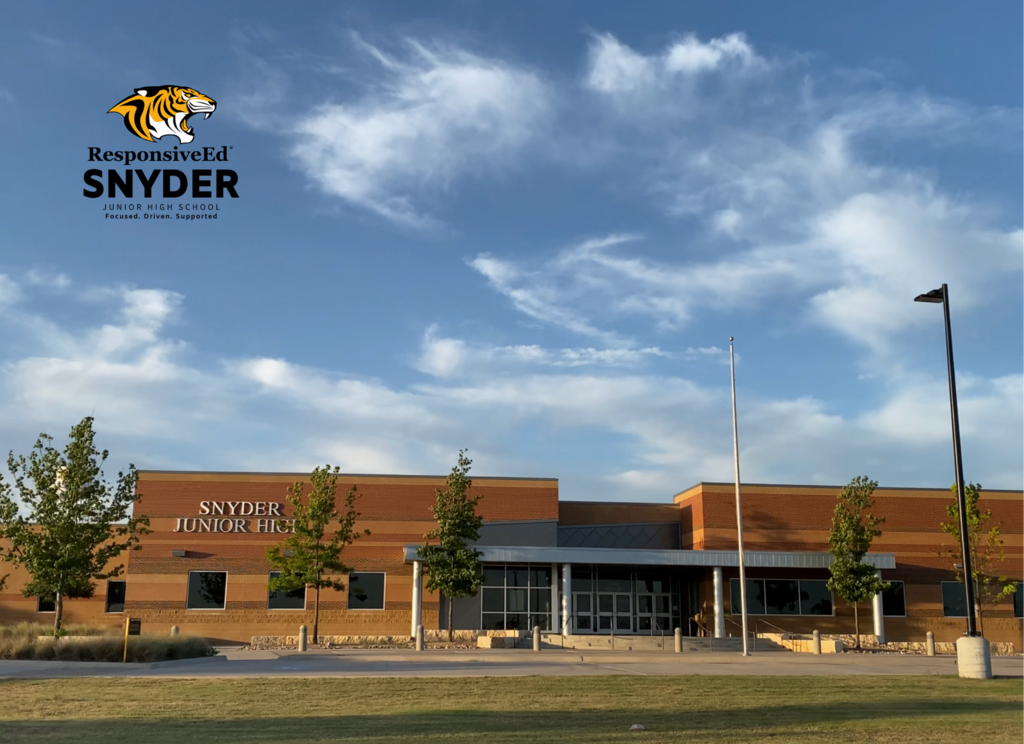 Mr. Murphy, SHS Principal, brings us part 2 of the video series, "What to Expect at Snyder High School." He explains: •safety guidelines & daily procedures •staggered start grade-level assignments •technology distribution •parking permit applications •A/B day schedules •screening •masks •arrival & dismissal >>REMINDER<< If your child is enrolled in virtual school, don't forget to join us at Worsham Auditorium Wednesday, August 19th at 6pm Virtual School Meeting and Technology Distribution short presentation answer questions distribute technology *Parent/guardian needs to be present. https://youtu.be/05sctf0EbdA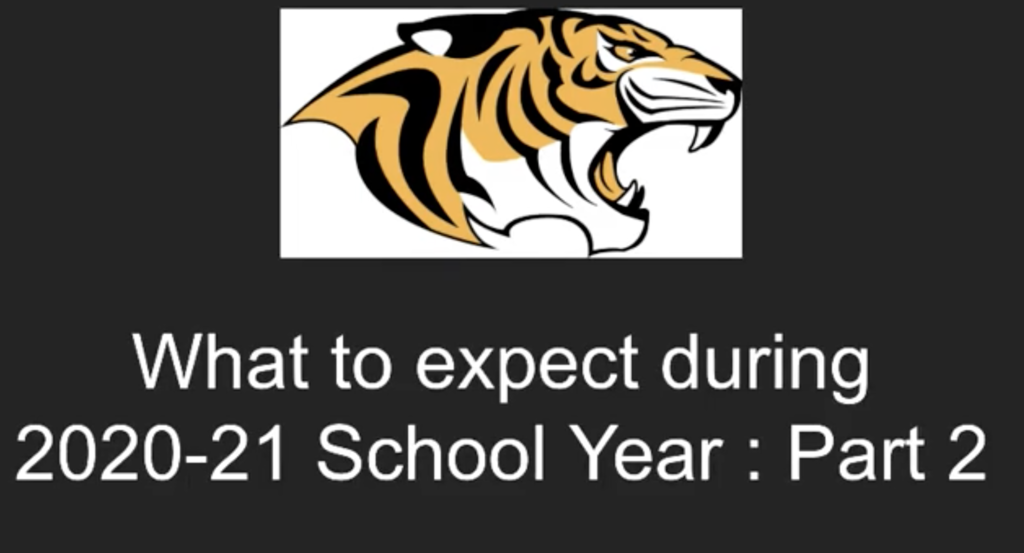 What will the 2020-2021 school year look like at SHS? Principal Shaye Murphy has prepared an in-depth video explanation for you! Grab your notepad or hit the download button! The video link attached is packed with great info! Click here for more info!
https://youtu.be/nUr9dsIZlFs


Snyder High School parents please be advised. A Virtual Student Meeting and Technology Distribution will be held on Wednesday, August 19th at 6pm in Worsham Auditorium. The parent/guardian needs to be present. The agenda includes: •short presentation •answer questions •distribute technology