Snyder Independent School District believes positive home/school relations are critical to the support and success of our schools. It is our hope that improved communications with the community will further strengthen that relationship. We utilize a variety of tools to communicate directly with students and parents, community partners and other key stakeholders to ensure our messages are clear and our audiences are connected to all that's going on in the District.
ParentSquare & StudentSquare
ParentSquare App Download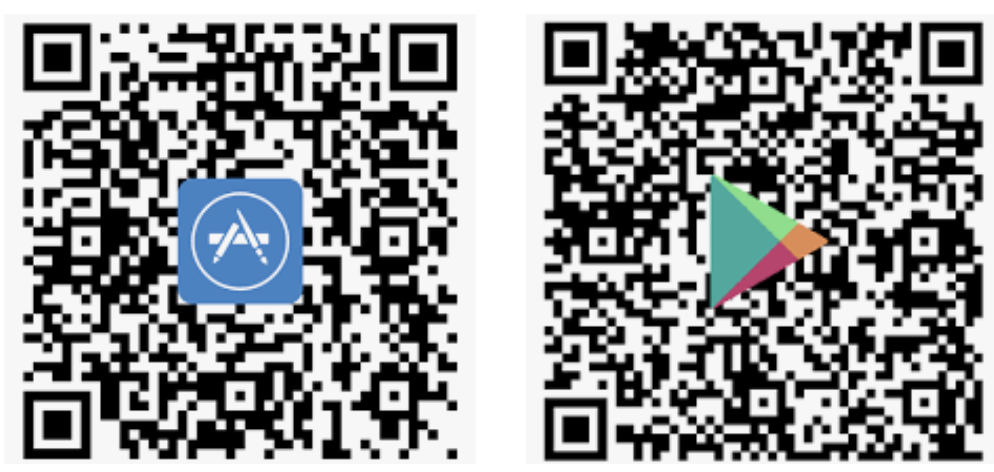 Student Square App Download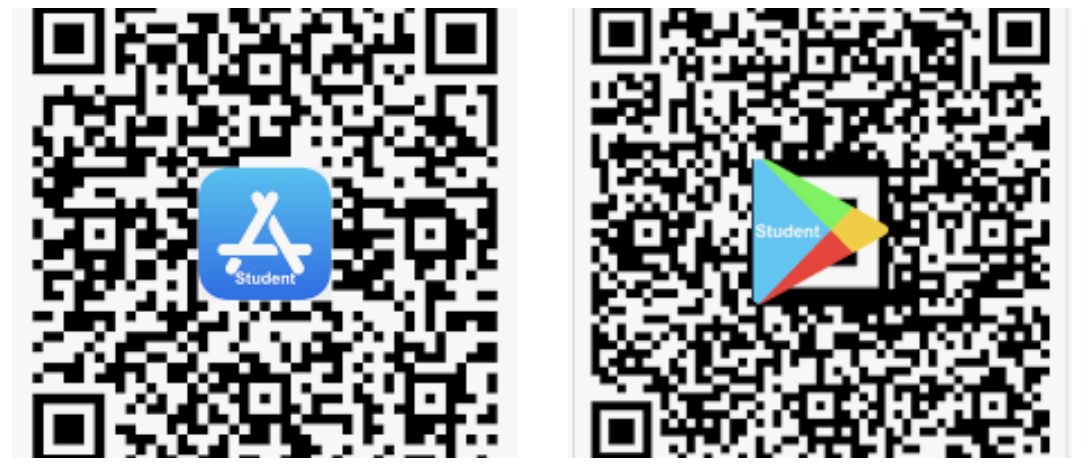 The Snyder ISD brand is made up of core elements—the name, logos, and colors—that work together to communicate the intended brand vision and personality to employees, brand affiliates, and the public at large. It is important that these core elements remain consistent throughout all communication to create unity.
Color
Color
Snyder ISD's official colors are black and athletic gold. These colors must not be altered or changed in any way.
GOLD
PANTONE: PMS 1235 C
HEX COLOR: #EFB21E;
RGB: (239, 178, 30)
CMYK: (0, 26, 76, 0)
Font
The typography chosen for APS plays a major role in creating a consistent look on all materials. The official font used in the Snyder ISD Logo is Amiko Bold. Do not alter spacing and the scale of the logo should not be altered. If you need to resize the logo, hold down the shift key while pulling the corner handles. This will ensure that proper proportions are maintained.
Branding
The district logo is an important part of our branding and identification. No visual element should be allowed to undermine or weaken the district logo.
Snyder Independent School District is proud to promote the success of its students, staff, and programs. These accomplishments may draw the attention of newspapers, television stations, and other media who visit our schools to photograph, film, and identify students and staff during various activities.
The District also uses students' names, images, and video clips in materials such as newsletters, website content, and postings on official social media platforms.
To restrict the District and those acting under its permission from the ability to feature your student, you must submit a letter, in writing, to the SISD Administration Office within one week of registration stating that we may not release your student's information. You must include your full name, contact information, relationship to the student, student's full name, and grade, and indicate which category you do not want your child to be published. The request will be effective for the school year the parent/guardian submitted the letter. The parent/guardian must submit a new letter each school year.
Learn more and obtain a sample letter here: https://www.snyderisd.net/page/mediarelease