Snyder Independent School District believes positive home/school relations are critical to the support and success of our schools. It is our hope that improved communications with the community will further strengthen that relationship. We utilize a variety of tools to communicate directly with students and parents, community partners and other key stakeholders to ensure our messages are clear and our audiences are connected to all that's going on in the District.
ParentSquare & StudentSquare
ParentSquare App Download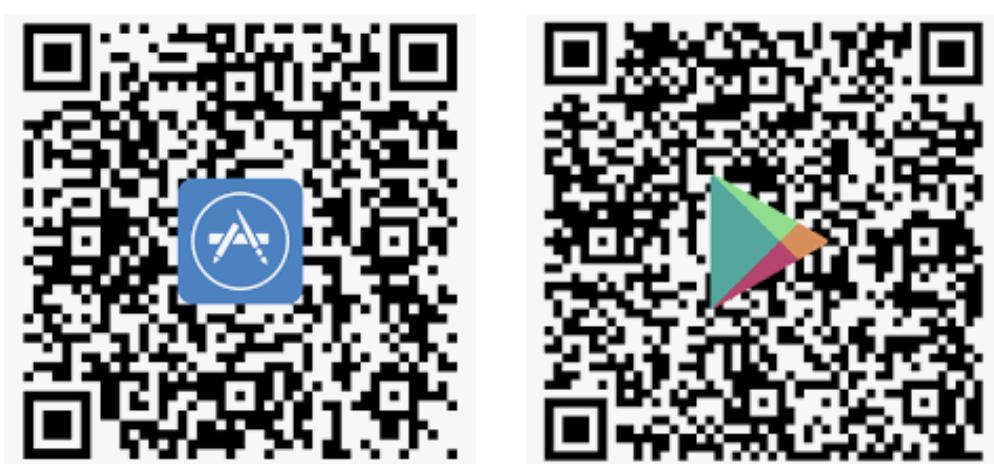 Student Square App Download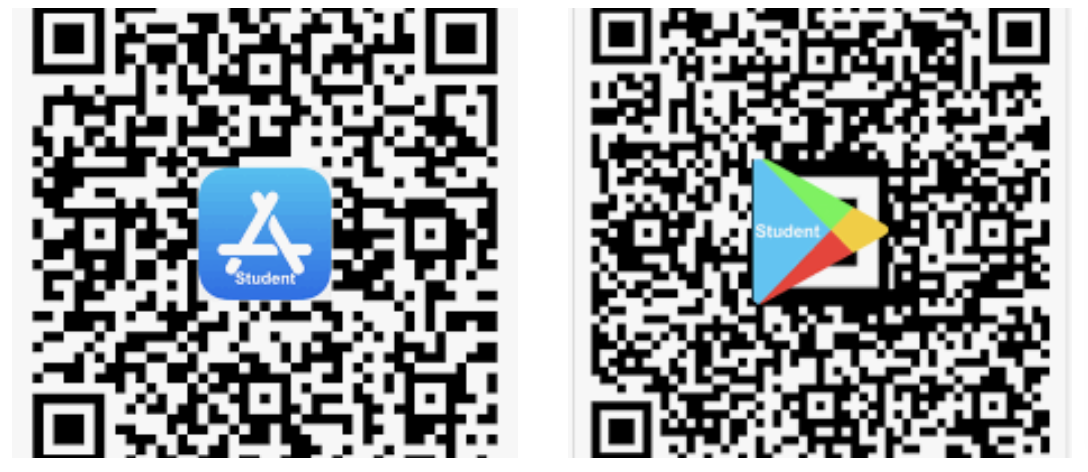 The Snyder ISD brand is made up of core elements—the name, logos, and colors—that work together to communicate the intended brand vision and personality to employees, brand affiliates, and the public at large. It is important that these core elements remain consistent throughout all communication to create unity.