We believe consistent communication between the school, families, and students is vital to providing a quality and impactful educational experience. Below you will find links to the communication tools we use at Snyder ISD. If you have any questions, please contact our district office at 325-574-8900, your child's campus, email questions@snyderisd.net. or visit the help center.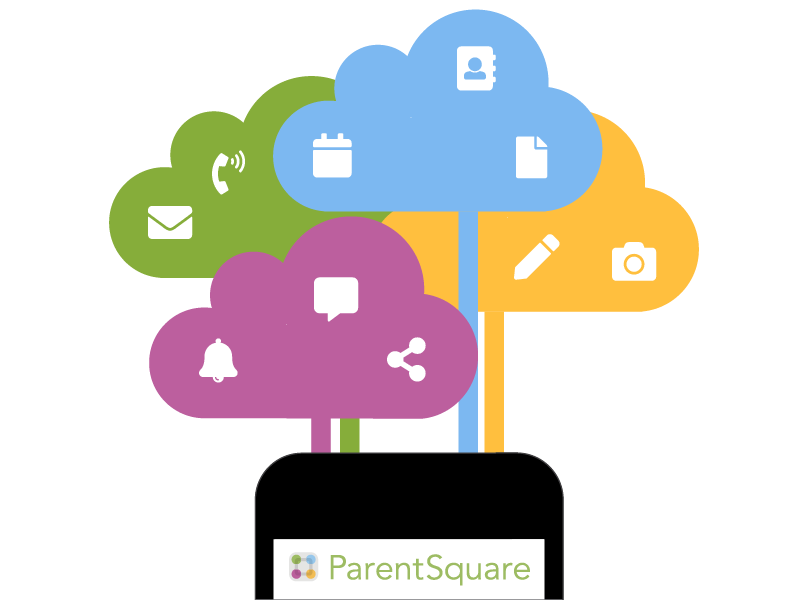 COMMUNICATION WITH FAMILIES
We have a variety of ways we communicate with families. We recommend each family download the Parent Square app. Please be sure all of your information is correct in our student information management system, Skyward.
COMMUNICATION WITH STUDENTS
Teachers may communicate with students in various, age-appropriate ways. Younger students may use communication folders. Teachers may send messages directly to parents/students through the Parent/Student square app. Virtual classrooms may communicate through Student Square, Schoology, Google Classroom, and school email.
COMMUNICATION APPS & PLATFORMS

This video will walk you through the ParentSquare app.
Downloading the mobile app is the easiest way to receive all Posts, Events, Sign Up Requests, Photos and Files. Users can enable app notifications when a message is posted.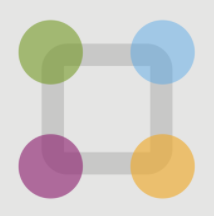 Safe and secure platform for all school-to-home communication.
Two-way group messaging for classes, schools, and organizations

Message your child's teacher
Notices & assignments from your teacher

Calendar sync

District-wide alerts and notices

Permission slips

Class Party Sign-ups

Conference Sign-ups

Newsletters

Payments

Simple user interface
SNYDER PRIMARY, INTERMEDIATE, JUNIOR HIGH &
HIGH SCHOOL
Learning management system where students and parents will find course-pages, preliminary grades and assignments.