Texas Tech University Teacher Prep
Have you earned an Associate's Degree?
The TechTeachAcrossRuralTexas program is offered to students who hold an Associate's of Arts in Teaching degree. The teacher candidates who enroll in the one year teacher preparation program engage in an intense clinical experience in partnership with Snyder ISD. The teacher candidates receive classroom coaching from skilled, experienced site coordinators and mentor teachers. They immediately apply principles and strategies from online coursework in their field placement classrooms while completing a Bachelor of Science degree and a teacher certification in one calendar year.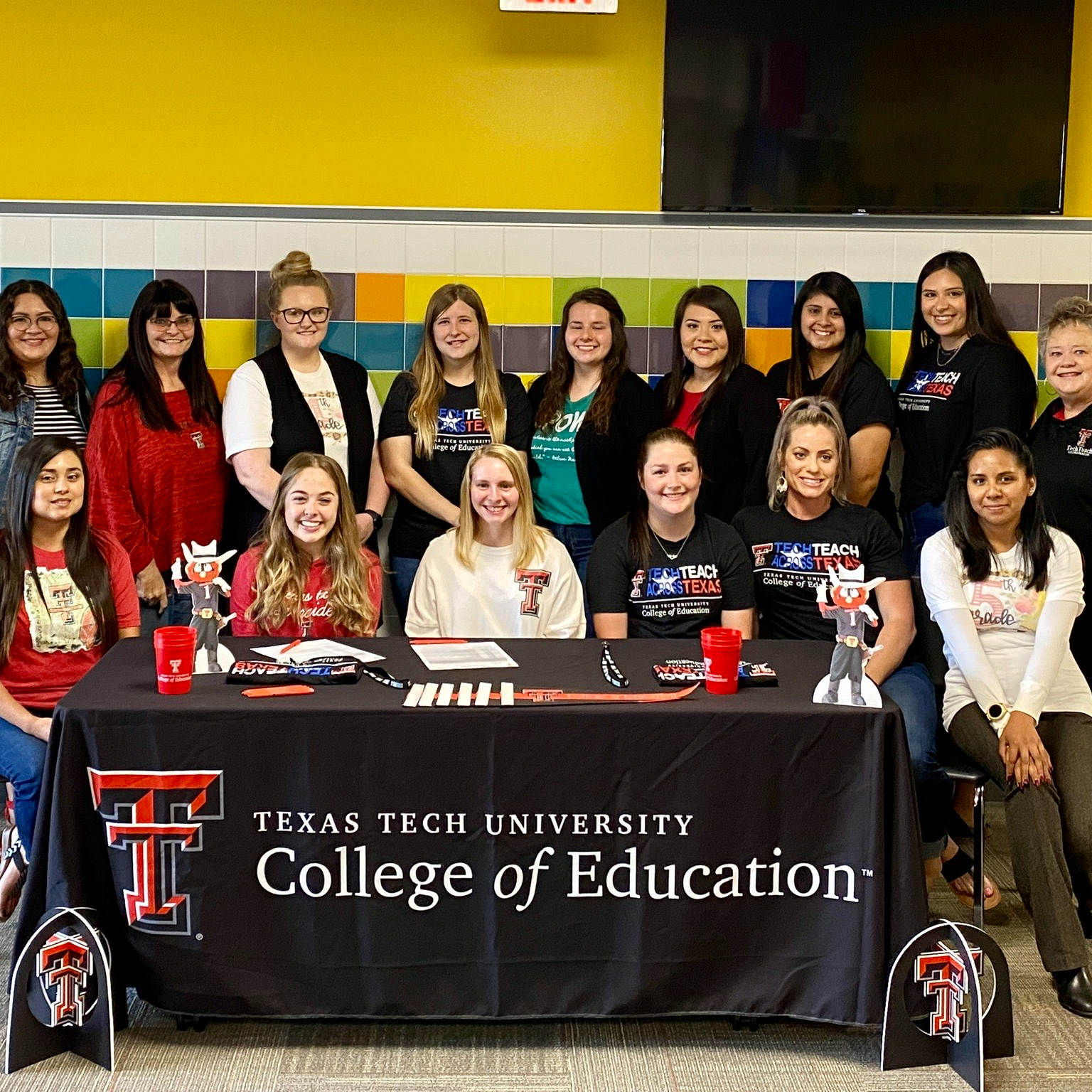 Have you earned a Bachelor's Degree?
Alternative Certification Programs (ACPs) offer a nontraditional route to certification that may allow you to teach (and get paid) while completing the requirements.
Snyder ISD works with the University of Texas Permian Basin's ACP program in addition to other approved ACPs such as StrongTeachersDayOne. If the proper steps are followed and you are hired by SISD, you will be paid while working with SISD and completing the alternative certification program. Additionally, you will earn approximately 18 hours of post baccalaureate credit, which sets you on a path to earn a Master's Degree in the future if you desire.You are responsible for your tuition and school expenses.The cost is approximately $1,800 (2020). Learn more about how you can become a certified teacher!