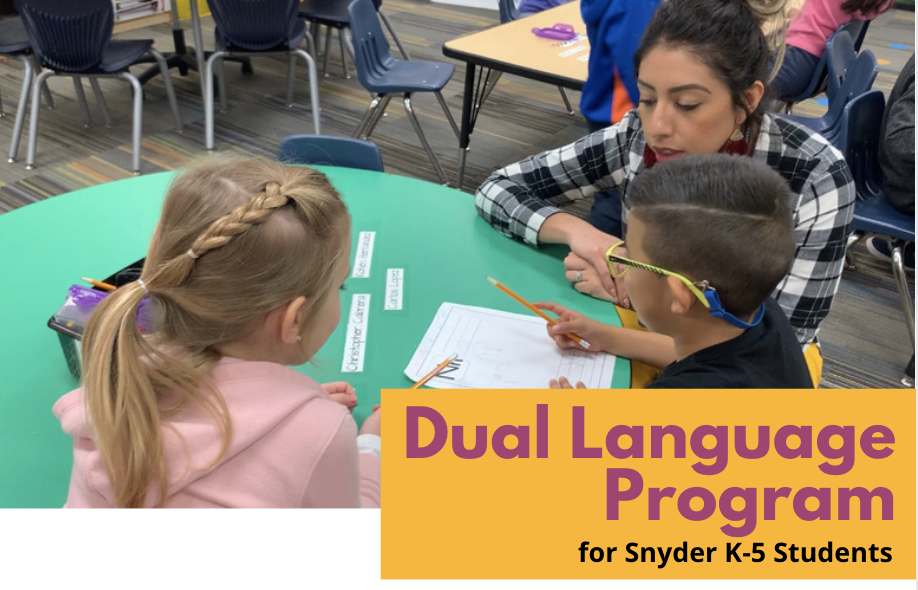 A unique opportunity for elementary students to learn a second language!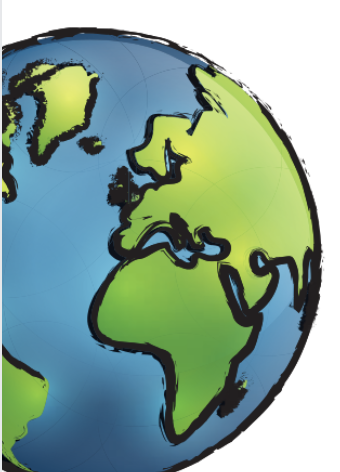 Bilingualism (the ability to speak fluently in two languages)

Biliteracy (the ability to read and write in two languages)

Bicultural (understanding the cultural attitudes and customs)

Academic achievement equal to or greater than that of students in other classrooms
The Snyder ISD bilingual education program cultivates bilingual, biliterate, and bicultural environments.
Emerging English and Spanish proficient students will develop listening, speaking, reading, and writing proficiency in English and Spanish at high linguistic and academic proficiency. Culturally proficient students will develop an understanding of how languages, cultures, and people impact our global society.
Guiding principles
Being proficient in the first and second languages produces higher academic achievement. Language proficiency means having both basic interpersonal communications skills and cognitive academic language skills.
Instructional practice
Bilingual teachers use small group instruction and other strategies that may include peer-tutoring, integrated technology, and cooperative learning. Students may be homogeneously or heterogeneously grouped by ability and/or proficiency levels, individual needs, a random distribution, and/or according to assignments or projects. Bilingual teachers work with groups (e.g., guided reading, etc.) while other students may undertake individual assignments.
The dual-language program is a six-year program that begins in Kindergarten and ends in 5th grade. Parents of students entering Kindergarten the following year attend required meetings in April, and applications are accepted in May.
For more information, email questions@snyderisd.net or call 325-574-8600.