Transportation Department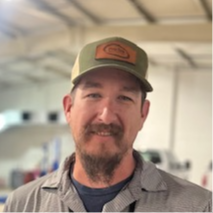 Andrew Morgan
Operations Supervisor
325-574-8950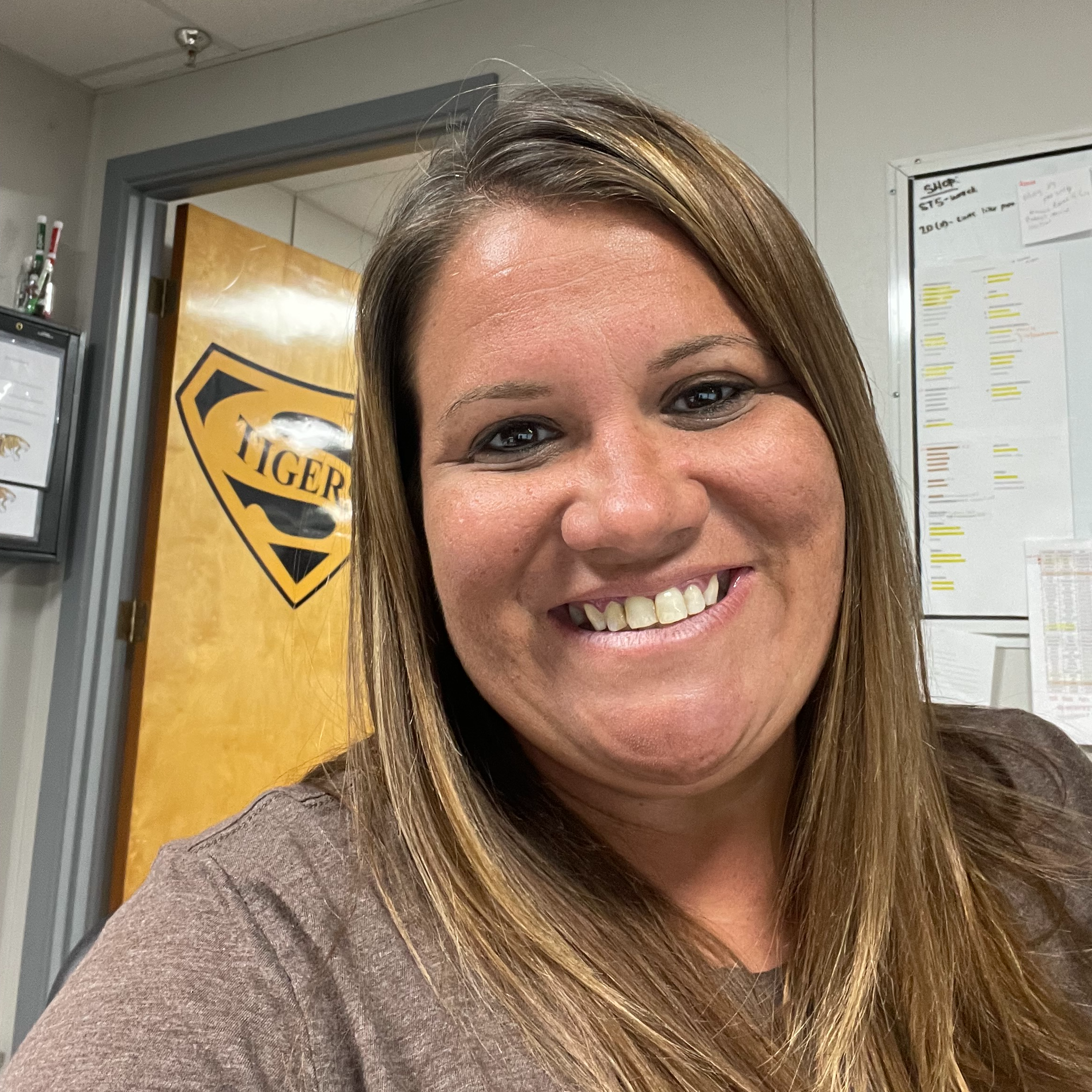 Melissa Gutierrez
Transportation Coordinator
325-574-8950
If your student will ride the bus please call the transportation office at 325-574-8960 or email transportation@snyderisd.net to make transportation arrangements.
Bus routes will be established during the summer break for the start of the next school year. Bus assignment information will be available at your student's campus on Meet The Teacher Night. Be sure your child understands the bus rules and regulations.
Student Eligibility
Snyder ISD Transportation is pleased to provide quality educational services for your children. Transportation is available for students who live two or more miles from their assigned school as measured through our routing system. The distance a student lives from their assigned school is determined by measuring the shortest route that may be traveled on public roads as defined in our routing system.
Pick Up Time Criteria
We attempt to arrive at every bus stop on time. Due to variances between individual clocks, students are asked to arrive at the bus stop ten minutes prior to the scheduled arrival time. Buses will load students and depart the stop. Regular buses do not wait for late students. Students are expected to proceed immediately to the buses. Bus drivers are instructed not to stop or open the door for late students once the bus begins to move. SISD strongly discourages students from approaching a moving bus.
Careers in Transportation