COVID Dashboard, Protocols, & Testing
2021-2022 Safe Return to In-Person Instruction & Continuity of Services Plan
Snyder ISD COVID-19 Information & Protocols
Beginning November 1, 2021, all campuses will implement a color-coded system to identify the COVID protocol status for campuses and the district. To review the complete COVID-19 visitors' policy, click here.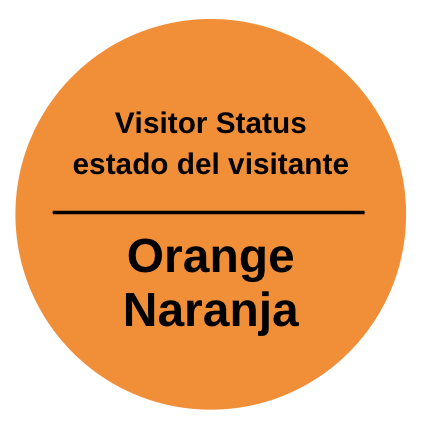 Update from the Superintendent 1/3/2022
Please monitor for COVID-19 symptoms daily.
Consistent with school notification requirements for other communicable diseases, and consistent with legal confidentiality requirements, schools must notify all teachers, staff, and families of all students in a classroom or extracurricular or after-school program cohort if a test-confirmed COVID-19 case is identified among students, teachers or staff who participated in those classrooms or cohorts. This notification will be sent out on ParentSquare.
These protocols and guidelines were modified on 1/17/2022 based on guidance from the Texas Education Agency.