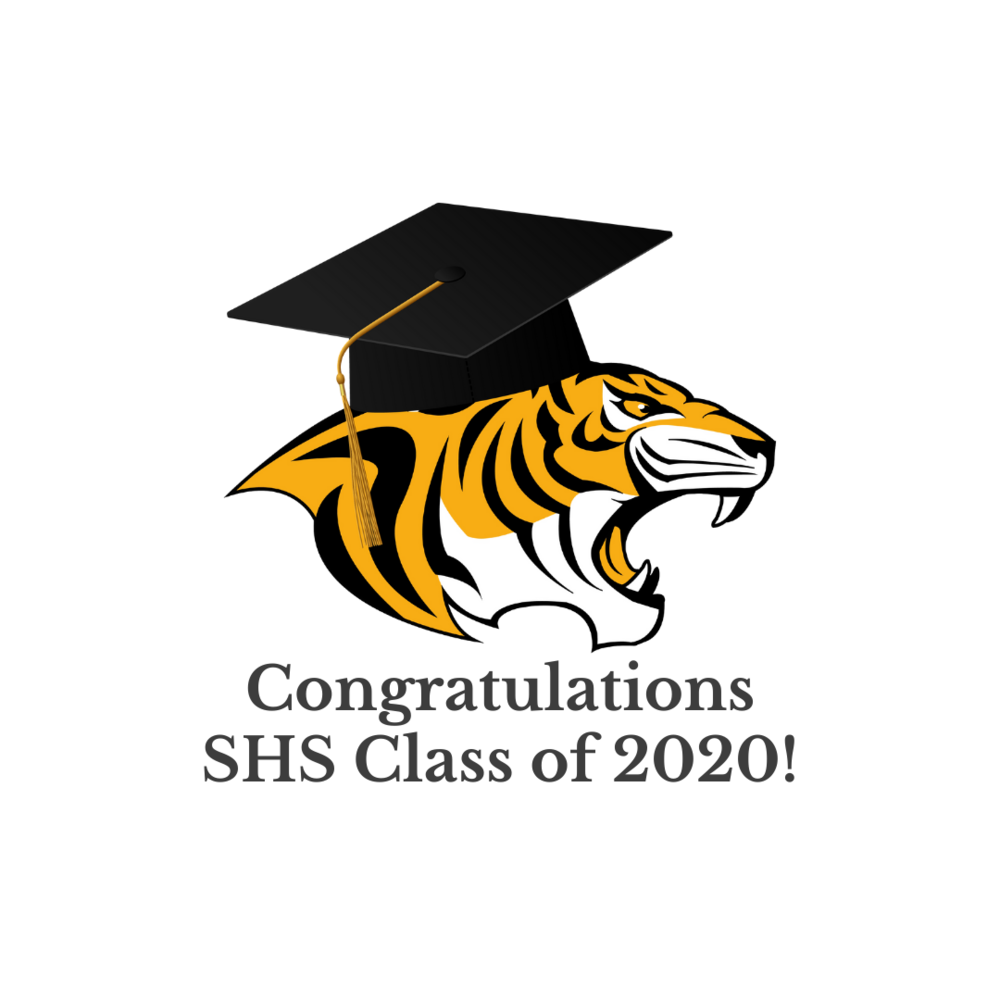 2020 Graduation Plan
SISD Communications
Wednesday, May 13, 2020
Although the Texas Governor, Greg Abbott, and TEA Commissioner, Mike Morath, stated a large, outdoor graduation is allowed they also outlined an extensive set of guidelines. The logistics of screening and moving over 600 guests and students in and out of Tiger Stadium while complying with the Governor and TEA's guidelines make this option prohibitive. However, we are committed to holding an outdoor graduation where students can walk across the stage at Tiger Stadium. In order to accomplish this, we will need to limit the number of guests for each graduate and celebrate each student individually.
The plan listed below has been designed to honor Governor Abbott and Commissioner Morath's graduation guidelines and social distancing guidelines from the CDC.
GUESTS
Each graduate receives 4 tickets for guests; graduating sibling will receive 4 tickets total

Each graduate will receive 1 parade / parking pass.

1 car/truck per graduate (siblings may ride in the same vehicle)

Decorated vehicle is allowed and encouraged
GRADUATION PROCESSION / PARADE
6:45pm Parade Line-Up: Graduate and their guests must arrive no later than 6:45pm and park in their assigned parking spot in the South Parking Lot. Parking pass must be displayed in the windshield.
7pm Parade Begins: Graduates must wear their cap and gown in the parade.

Guests: All of the graduate's guests will ride in the vehicle with the student during the parade.
Broadcast: KSNY/Big Star 101.7. KSNY will broadcast the parade on the radio and SISD facebook live beginning at 7pm. This will include the valedictorian/salutatorian speeches, school song, alma mater, and naming of the graduates.

No candy may be thrown from vehicles.